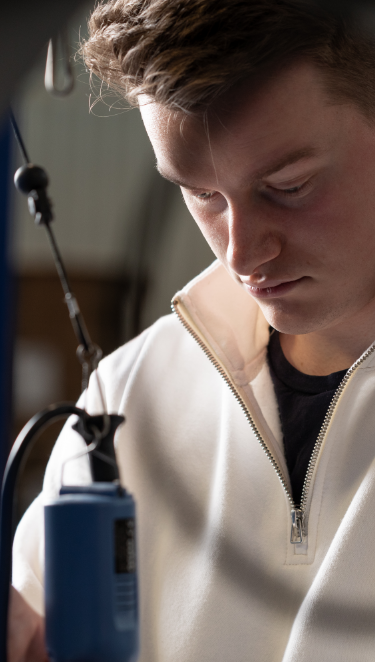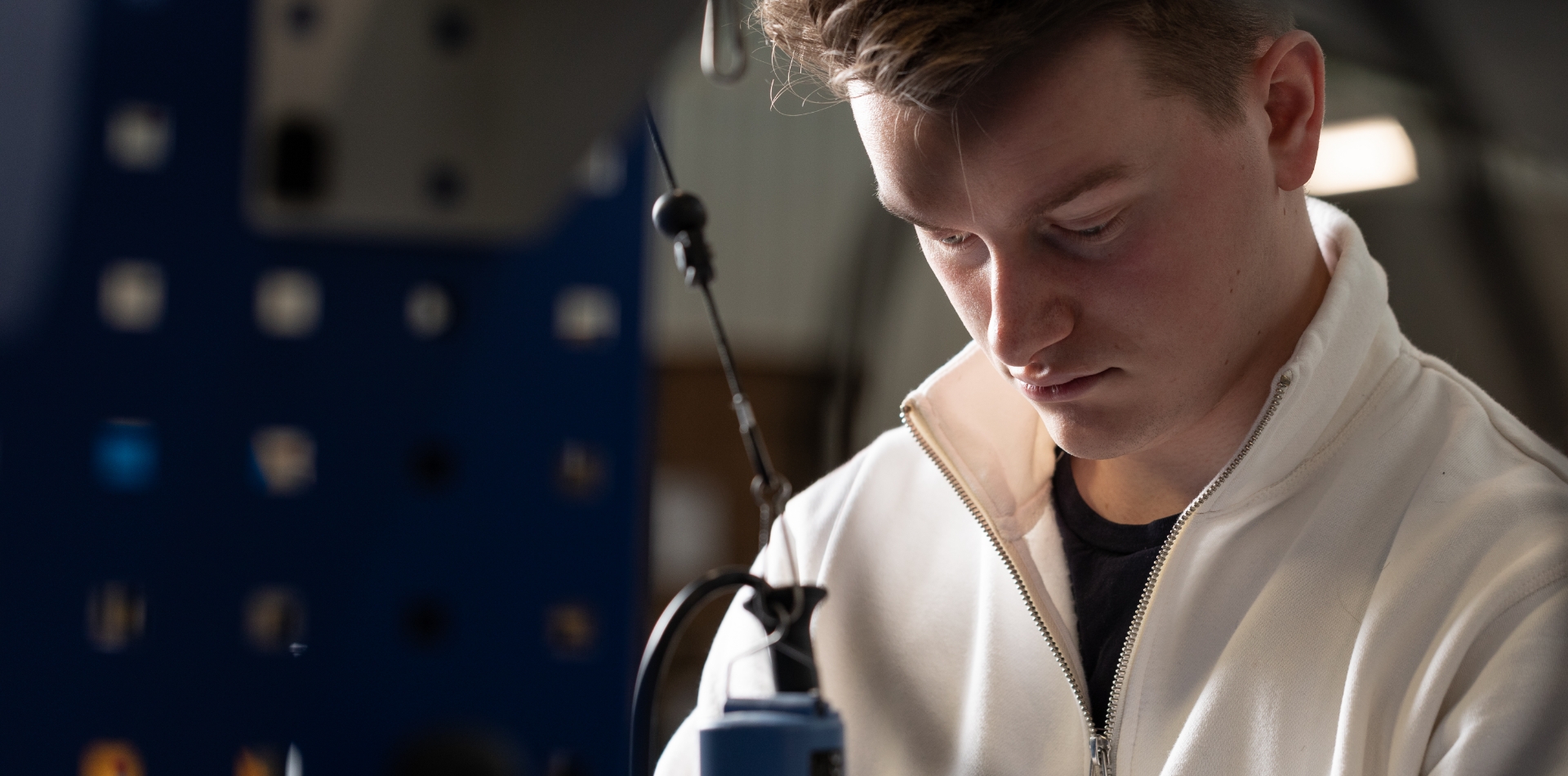 Our Story
Founded in 1939, by a pair of Glaswegian brothers, our original industrial lighting can still be found, working reliably, across the UK. Robust, and sustainably made, we're proud to continue a rich legacy in lighting, spanning over eight decades
Eight decades of quality, and style
J & G Coughtrie lighting is expertly engineered in the UK, using the finest materials, and skilful craftsmanship. This helps our customers leave a sustainable legacy, with products reimagined, and redefined, for a modern audience, all while preserving traditional techniques, and values (the old adage, 'they don't make 'em like they used to, definitely doesn't apply to us).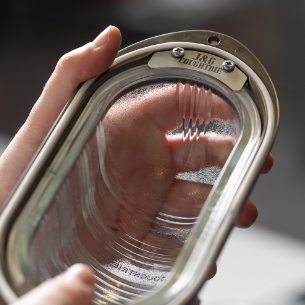 Leaving a long
legacy in lighting.
In 1939, two gritty but graceful Glaswegian brothers came together to create the iconic and trusted J & G Coughtrie brand, producing industrial lighting built to last for decades, not years. From manufacturing electric doorbells to our timeless designs being featured on Hollywood film sets, we've come a long way from our humble beginnings.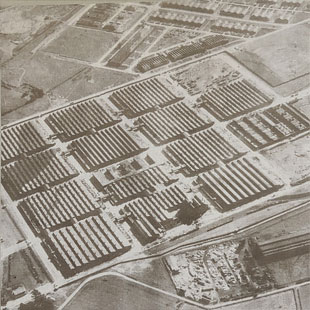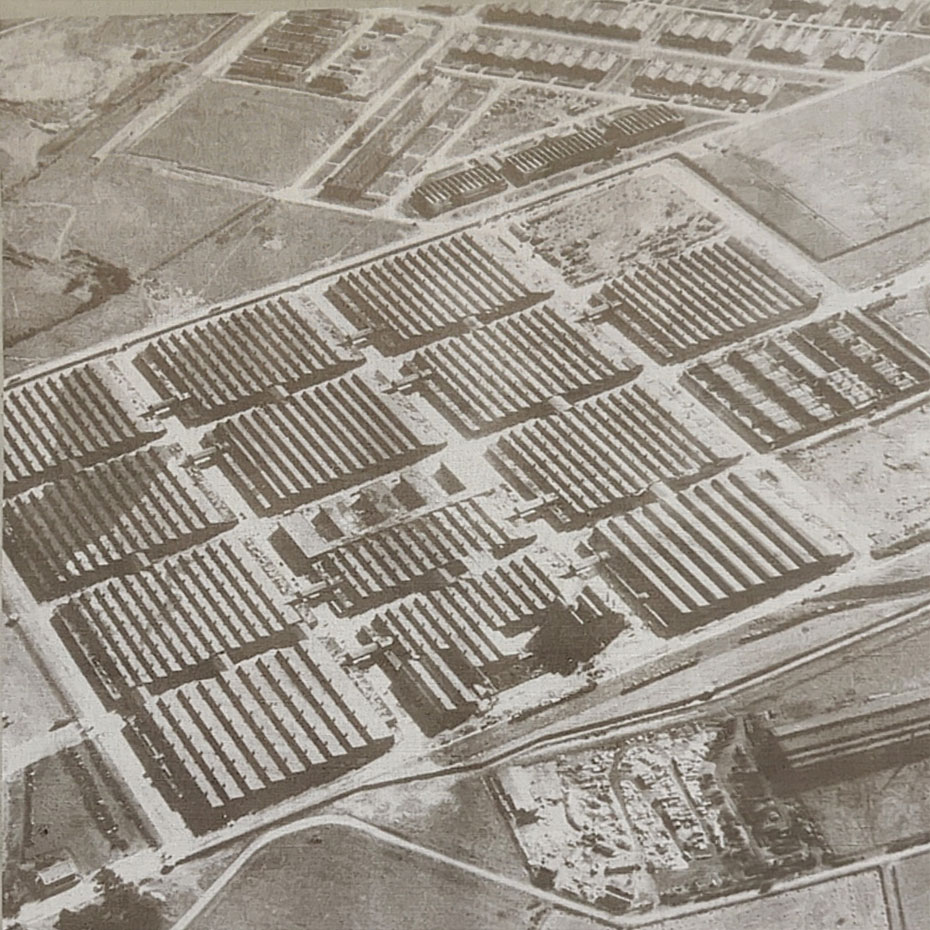 It all began with two ambitious brothers…
In 1939, John and Gillies Armstrong came together, in Glasgow, to form the original J & G Coughtrie brand. Originally a maker of electric doorbells, they set up their factory in the Hillington area of the city, focusing on using traditional manufacturing techniques to produce practical products that were robust, yet timeless in style.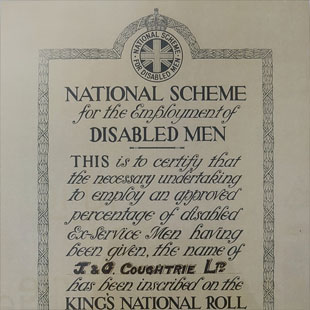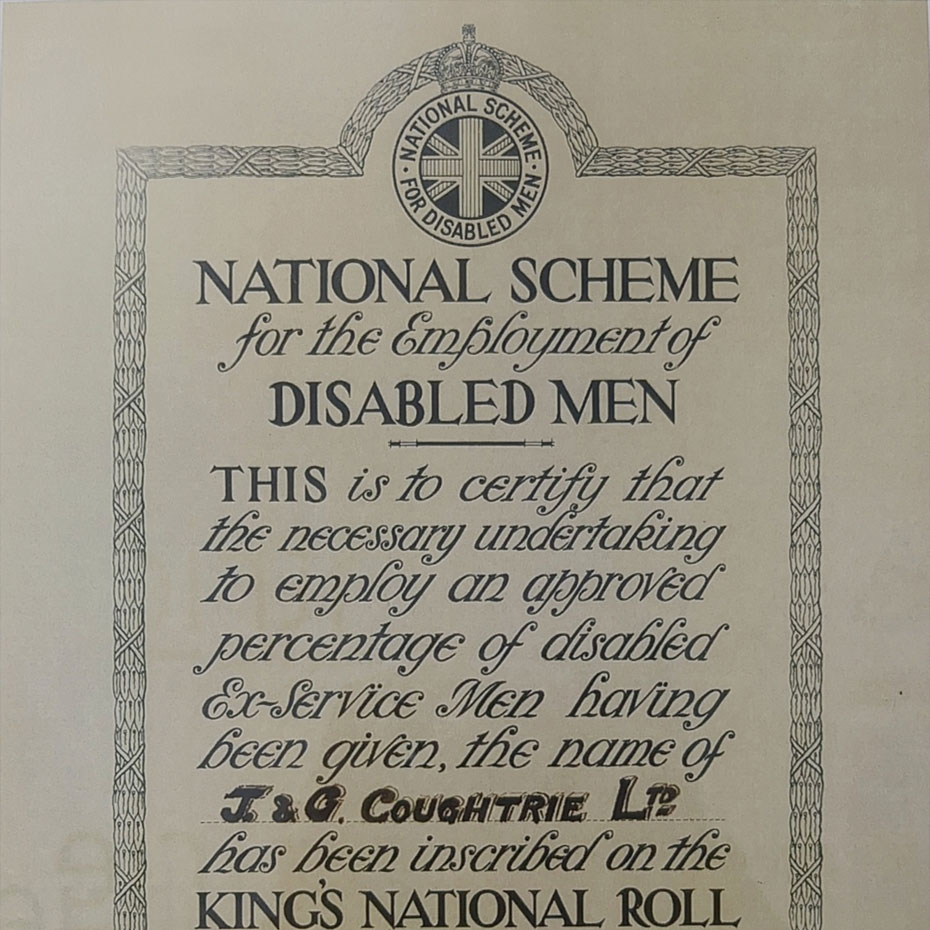 Pioneers in design, and engineering, since WW2
In the 1940s, J & G Coughtrie was drafted into making super tough steel tank parts to sustain the war effort, developing design and engineering methods that transferred into making super tough lighting over the following decades. Design and engineering practices and techniques were refined, and the company was rewarded by the King's Roll, for employing disabled ex-servicemen.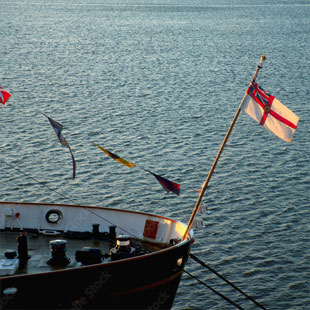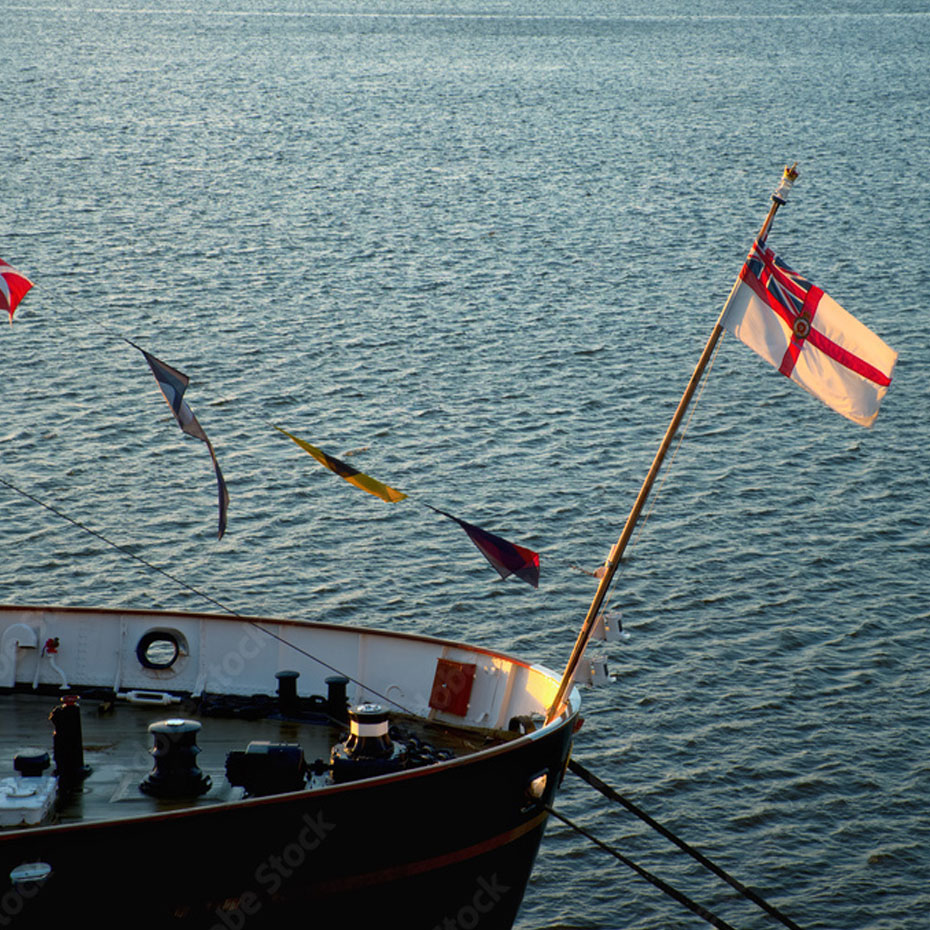 Swell products, amidst the swell of the industrial revolution
In this decade the iconic J & G Coughtrie large oval Bulkhead light was first released, sailing out on the newly built Royal Britannia launch, from Clydebank docks, in 1953. The SP-10 Bulkhead was also introduced to the London Tube Tunnel network, where it can still be seen there today. Construction techniques were also made more robust, seeing products applied in more extreme situations.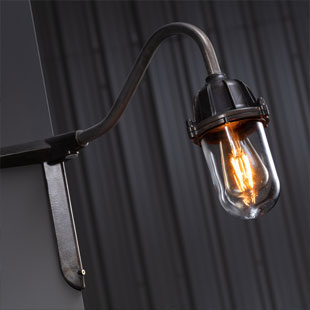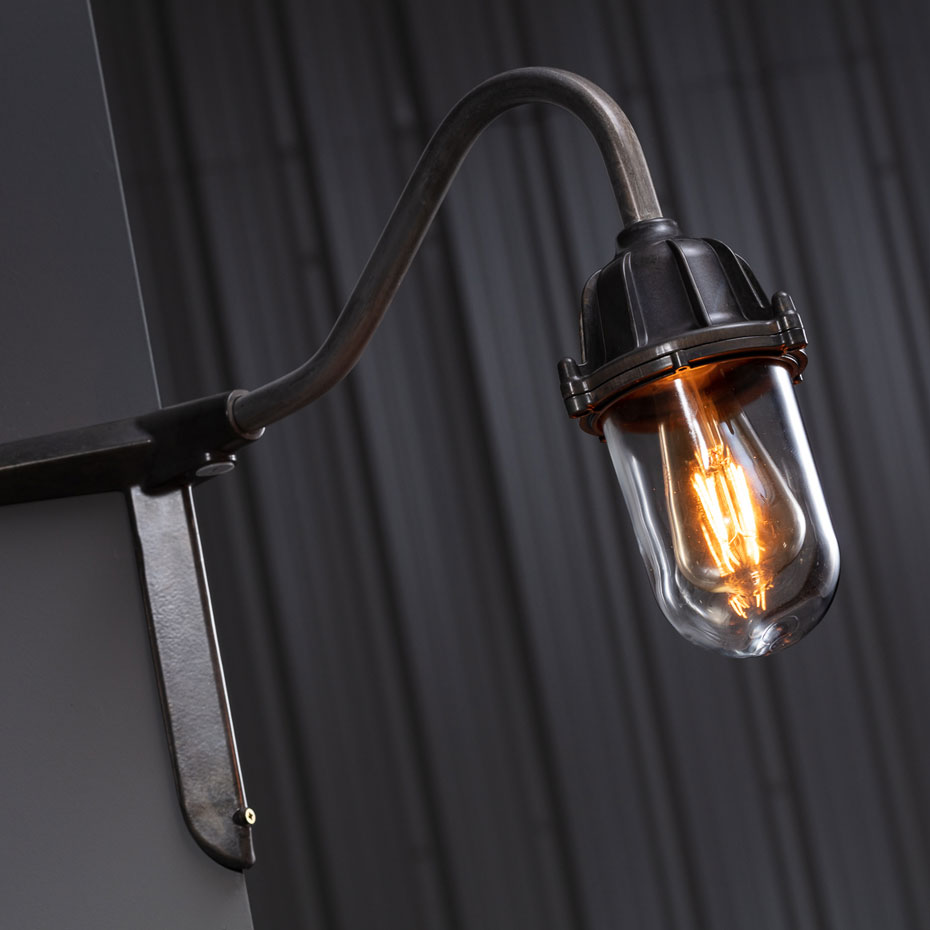 Illuminating the rain slicked streets of Glasgow
Post-war, with the blackout and blitz blissfully over, J & G Coughtrie took the opportunity to create durable, long-lasting building lighting for the people of Glasgow, followed by the rest of the UK, some of which can still be seen in action today. The company's iconic Swan Neck wall and Corner Light was launched for this endeavour, with its graceful design, and durable construction.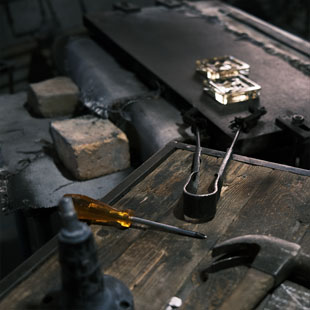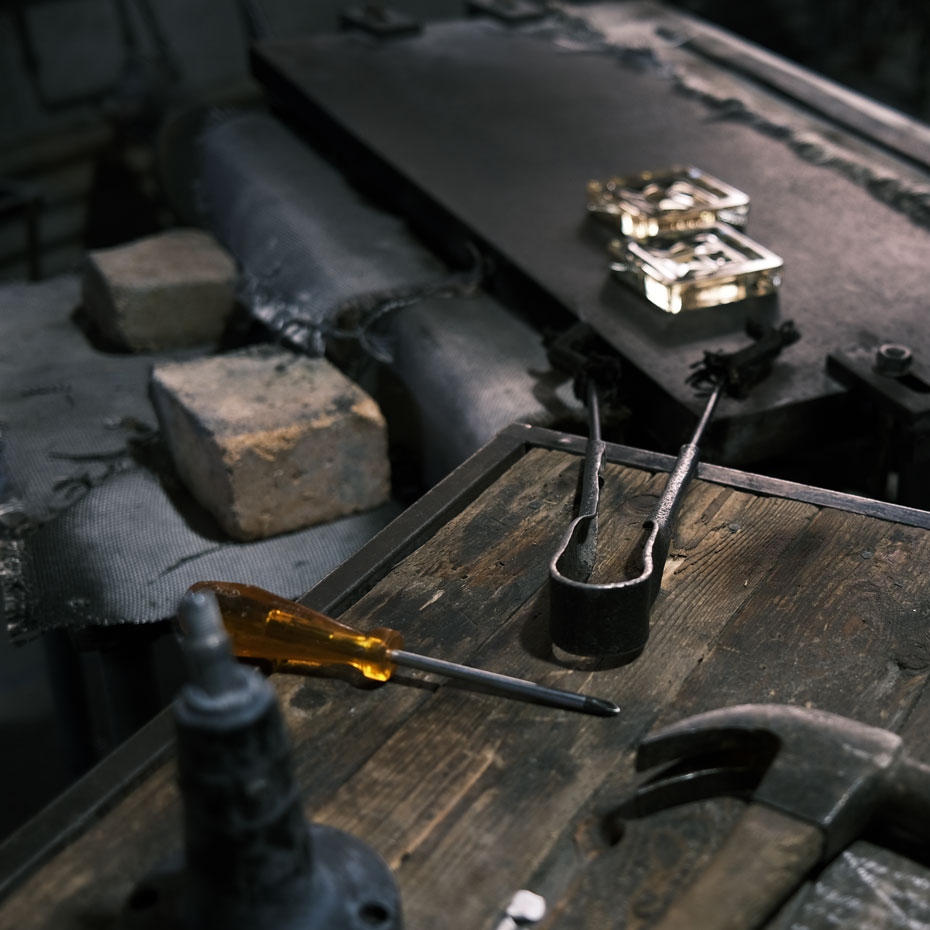 New management, timeless style
Under new management, led by current MD, Jayshree Mitchell, J & G Coughtrie renewed its focus on sustainability, producing timeless designs using traditional manufacturing methods. All fluorescent lights are redesigned to operate with energy efficient LEDs, with all suppliers also located within a 40-mile radius of the Hillington factory, in Glasgow, to reduce carbon emissions.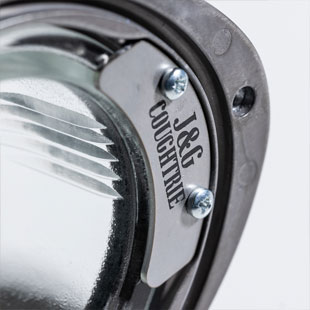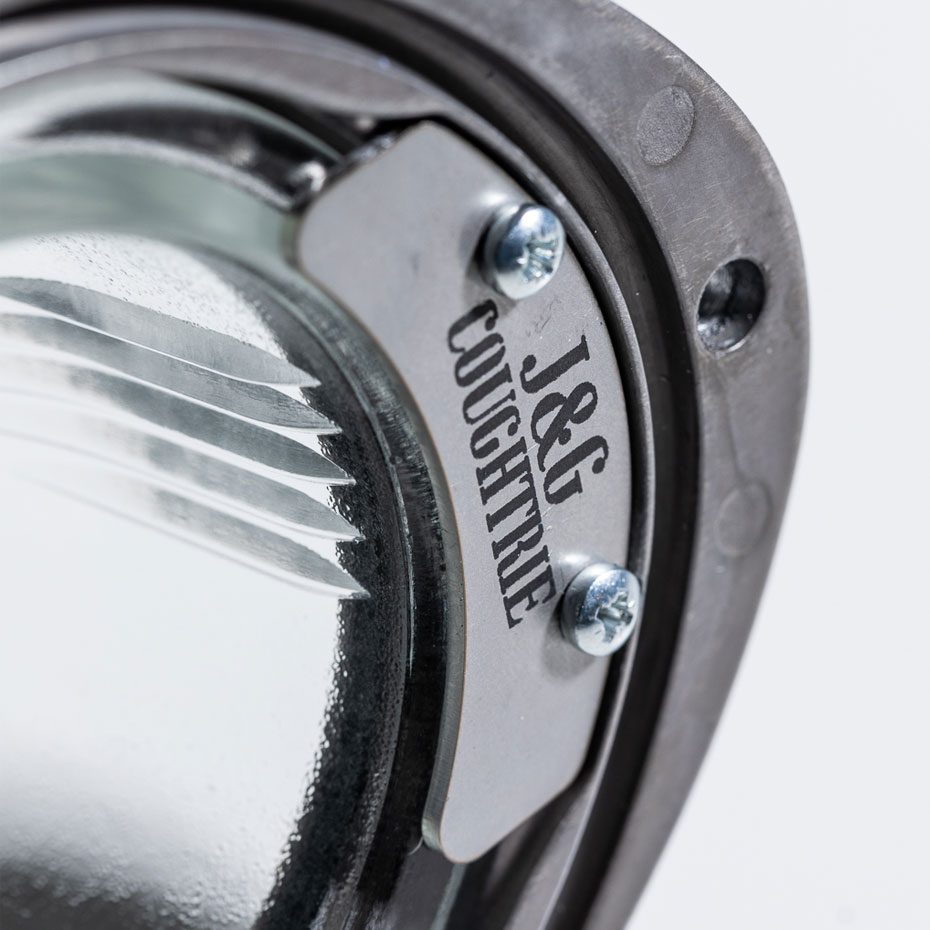 A new brand ID, but we remain true to our roots
Under a new brand identity, J & G Coughtrie launched their SY-6 Compact Bulkhead, using original engineering drawings from the 1950s. Faithfully remastered, and remanufactured in Glasgow, the company remains true to their roots, and original values of high-quality products, and timeless design.
Timeless values,
forward thinkers
Grounded in our rich history, our current values reflect a journey that's spanned over eight decades. Now, as then, our customers enjoy the timeless beauty of our designs, safe in the knowledge that they're built to last, with robust construction using only the finest quality materials. Our founding brothers would be pleased as punch.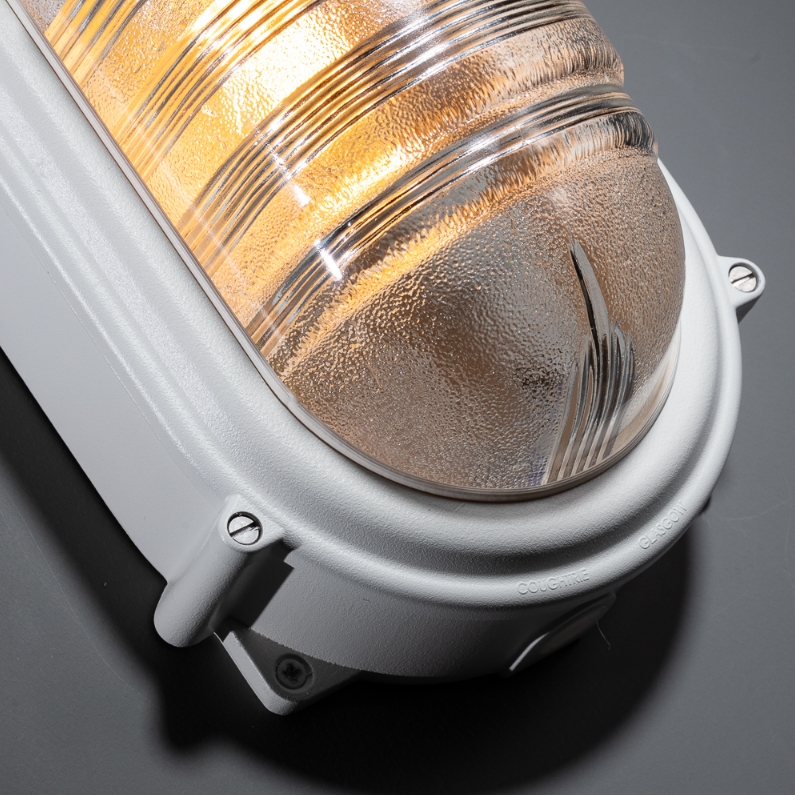 Trusted by customers
Our customers have trusted in our industrial lighting products since 1939, backed up by a highly personal service that caters to their discerning eye, and individual requirements.
Timeless style
Routed in design principles drawn from Bauhaus, our lighting products feature simple, geometric forms, with high quality finishes that delight the eye.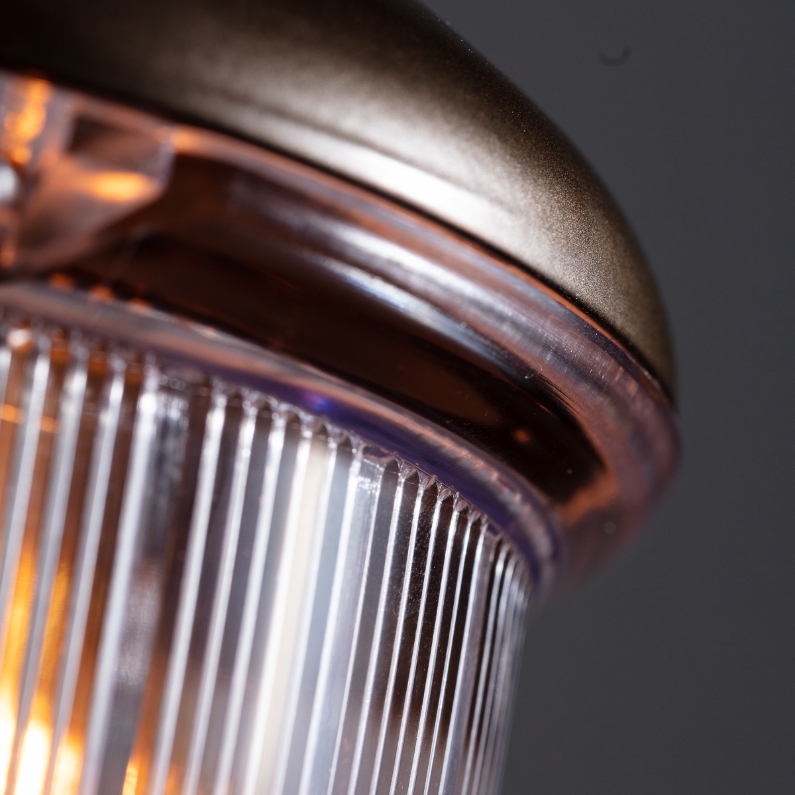 Enduring quality
Our products are protected by upgradable and replaceable technologies that see them stand the test of time, with robust construction that stands up to anything the UK weather can throw at it - rust, rain, and obsolescence.
Here's what makes
our lighting shine
Learn more about the eight characteristics built into each J & G Coughtrie lighting choice, ensuring that the product lives up to its legacy of sustainability, and quality.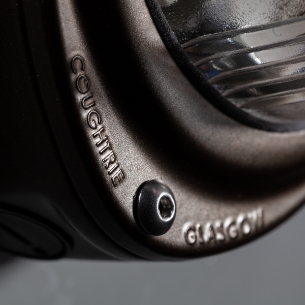 Quality guaranteed
Our lighting range is built to last a lifetime, with each product made to order, individually hand-assembled, and quality checked at our factory in Glasgow.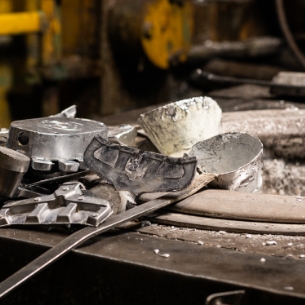 Sustainable as standard
Made within only recycled, and recyclable materials, our lights are designed for easy disassembly, using mechanical fixings that can be taken apart, repaired, and upgraded, rather than glue. Our suppliers are also locally based, helping to reduce our carbon footprint.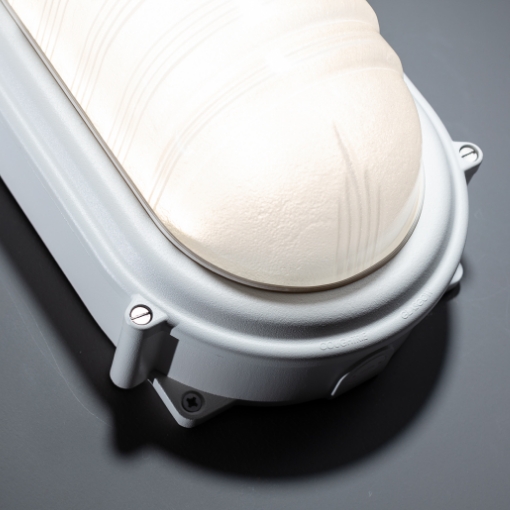 Energy efficient
All of our collections can be supplied with low energy LEDs, if desired, along with further energy optimising control sensors - that's our commitment to energy efficiency.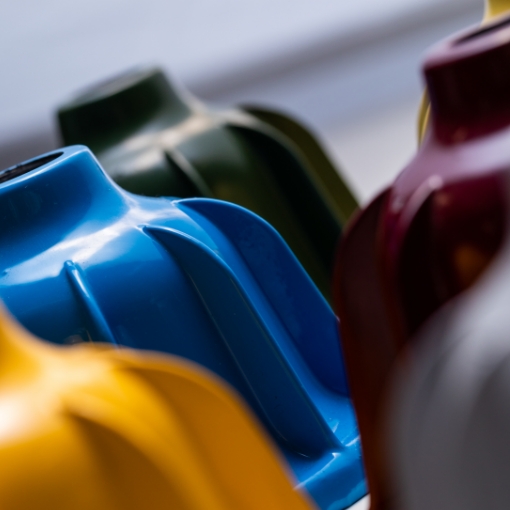 Fully customisable
Each and every light is made to order, with a modular design that enables different accessories to be added and adapted in their function and mounting. Any RAL colour can also be specified.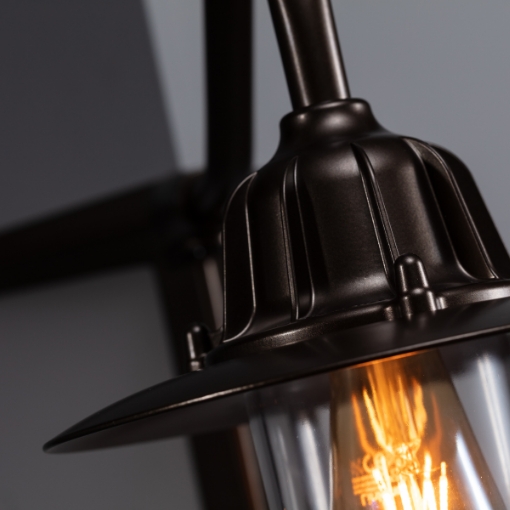 Versatile mounting
Each collection comes with a variety of brackets, for versatile mounting options. Our products are also waterproof, and corrosion resistant, enabling them to be used indoors, and outdoors, and in extreme environments (like a Glaswegian public house).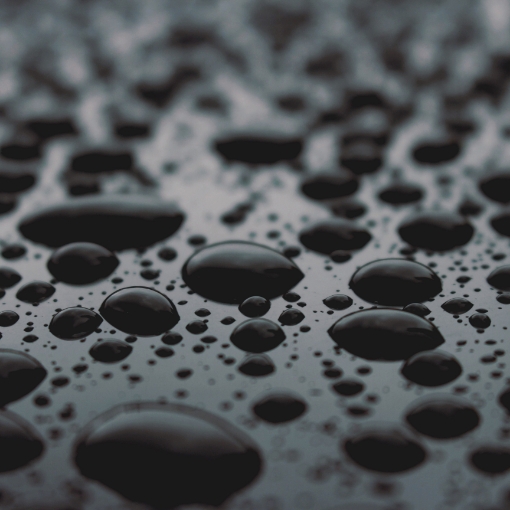 Waterproof
With high performance gaskets to seal lights to IP65, and IP66, our range can be used with total confidence outside, in bathrooms, or in maritime environments. Ahoy there!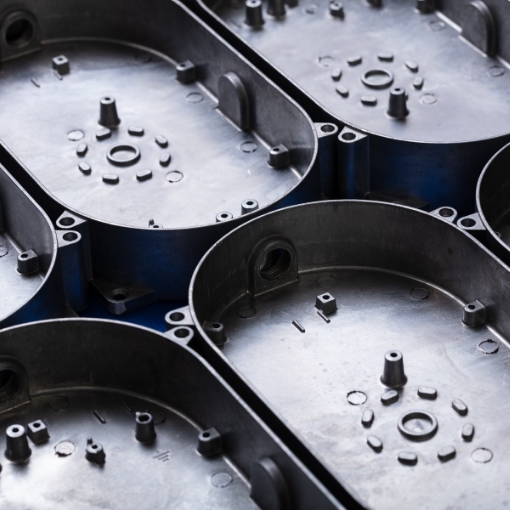 Rustproof
With corrosion-resistant aluminium casing and components, our lighting choices are functional even in extreme naval operations! Popeye would be proud.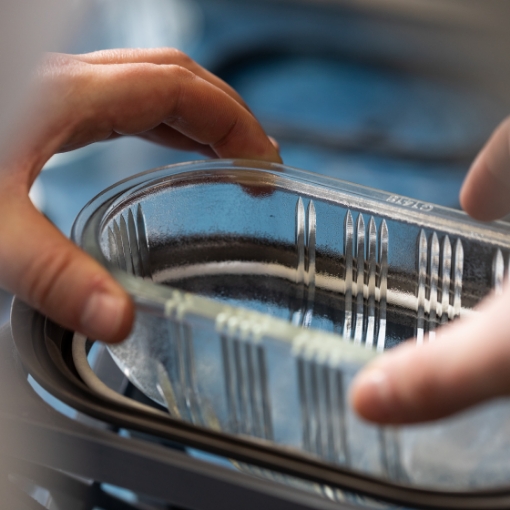 Future proof
With robust aluminium casings, and easy disassembly, combined with modular external accessories and internal components that can be upgraded with emerging LED tech, our products both stand the test of time, and evolve with changing times.
Discover true craftsmanship
Explore our precision manufacturing methods, grounded in traditional, handcrafted techniques, from hand pouring to glass blowing.