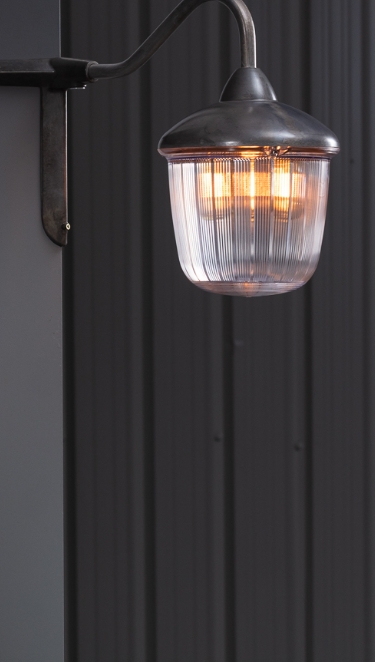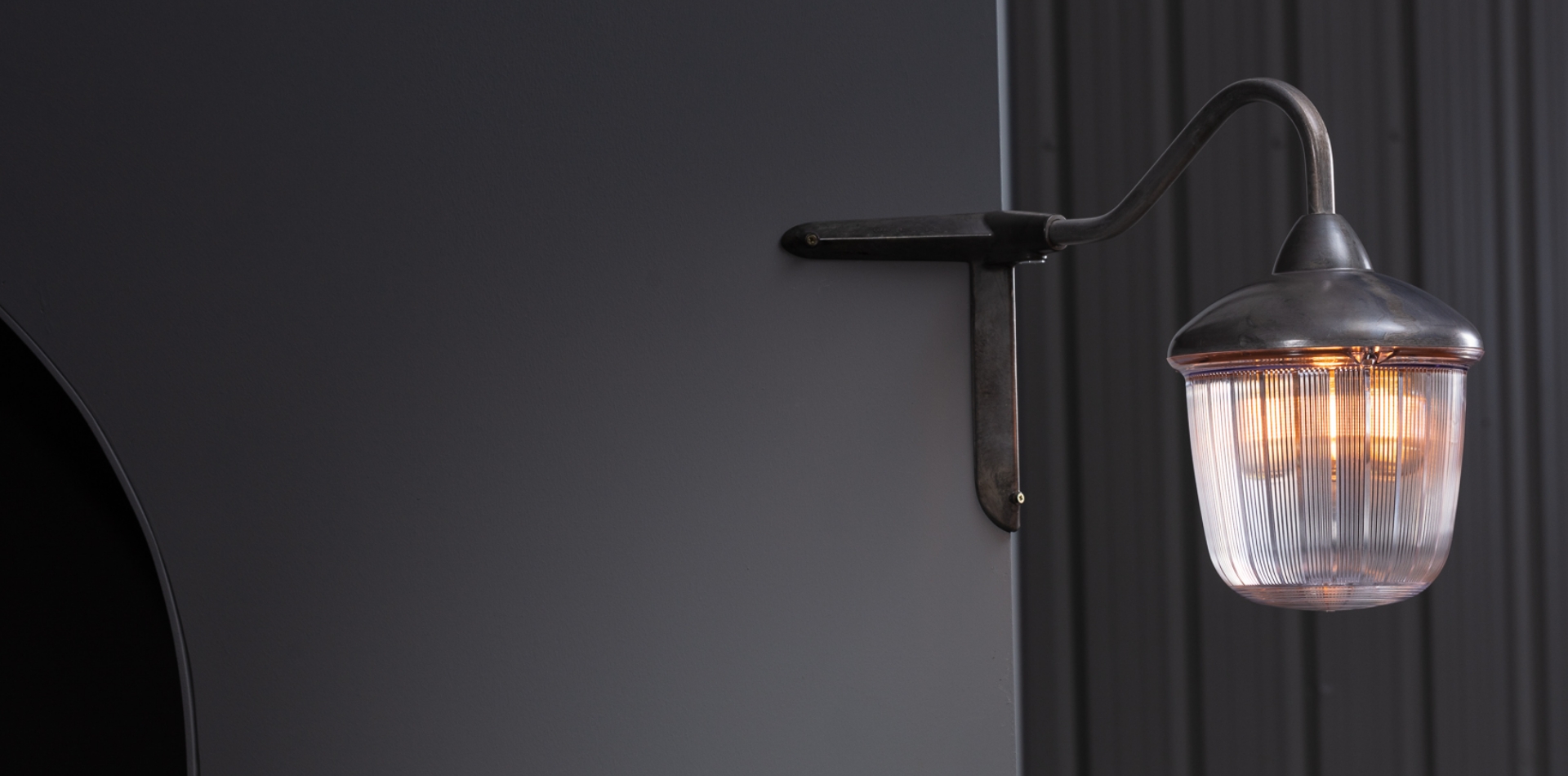 Support
If you have a burning question, or suggestion, about any product in the J & G Coughtrie range, want to access our bespoke lighting scheme services, or simply want to chat about how we can light up your life, get on the blower, pronto. Toot too, pip pip.
You're never
a bother...
Our factory at Hillington, Glasgow, has an open-door policy that means your presence will always be a gift. Drop by to peruse our product range, check out our skilled craftspeople at work, or simply to enjoy a cup of Earl Grey, and a jolly good chat.
Address
69-71 Montrose Avenue
Hillington, Glasgow, G52 4LA
Working Hours
Mon-Thu: 8:00 AM to 4:30 PM
Friday: 8:00 AM to 2:00 PM
FAQ's
After 80 years in business, we know a thing or two about what our customers need to know. Here are some frequently asked questions, to save you time and head scratching (though we're never far away if you need to chat about any aspect of your lighting needs, just hop on the blower old pal.)
How long will my order take?
Every light is individually made to order and shipped from our factory in Glasgow. Give us 7 to 10 days to get your light fitting to you (though we'll typically have it at your door much quicker than this). If you have a custom request, like a non-standard colour, the order may take longer. We'll let you know if this will be the case. We're nice like that.
How will my light get delivered?
All our lights are delivered using a next day courier service. The cost of the courier is added to your order at checkout.
I want something I can't see on the website – what do I do?
If you need help for a special project, please get in touch and we'll work out how to deliver what you want. See our Services page to understand the 3 types of services we offer.
Are J&G Coughtrie lights genuinely Made in Britain?
Yes. Most of our suppliers are located within 40 miles of our factory in Glasgow, the rest are all in the UK. All our lights are made to order in our factory and individually hand wired and assembled.
How do I fit my new J&G Coughtrie Light?
Each light comes with a Fitting Instruction sheet. If you are still having difficulties, just get in touch and we'll talk you through it. If you need extra cabling on your light for a particular installation let us know at point of order and we'll arrange this for a small fee.
I have a vintage J&G Coughtrie light that I want to repaint. What RAL colour is it?
J&G lights are painted in unique Coughtrie paint colours that don't have an equivalent RAL colour code. We offer a special service which allows you to refurbish your original J&G Coughtrie light fittings, stripping them, and repainting them for you, to return them to their former glory (looking great, and saving the planet to boot). Get in touch with one of our skilled craftspeople, and we'll be happy to advise on how to beautify your beauties.
Can I buy replacement parts for my light fitting?
Yes. We want our light fittings to last as long as possible and sell individual spare parts for every product in stock, along with a number that are no longer in production. Get on the blower to a member of our team, and we'll spring into action, ensuring your light lives a long, and happy life.
How do I mix the perfect Martini?
The perfect Martini requires the perfect mood lighting, and the rest will take care of itself. May we suggest a J&G light fitting? Any will do. Then take it from these guys. They do cocktails. We do lighting. https://www.thespruceeats.com/classic-gin-martini-recipe-759739
Online sales support
To busy to blether on the blower? Fire us a telegram we'll get right back to you.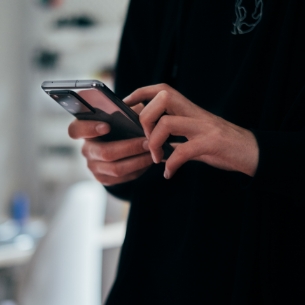 Commercial and trade
If yours is a commercial project, or if you're looking to buy from our product range in bulk, drop us a line, and we'll jump to it.
"*" indicates required fields
Discover how we can support your project
For eight decades, customers have relied upon, and trusted J & G Coughtrie with all matters lighting. Whether it's conservation, fit-out or bespoke we can help.