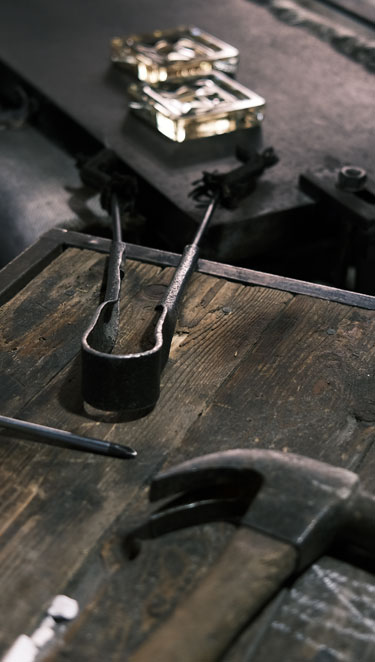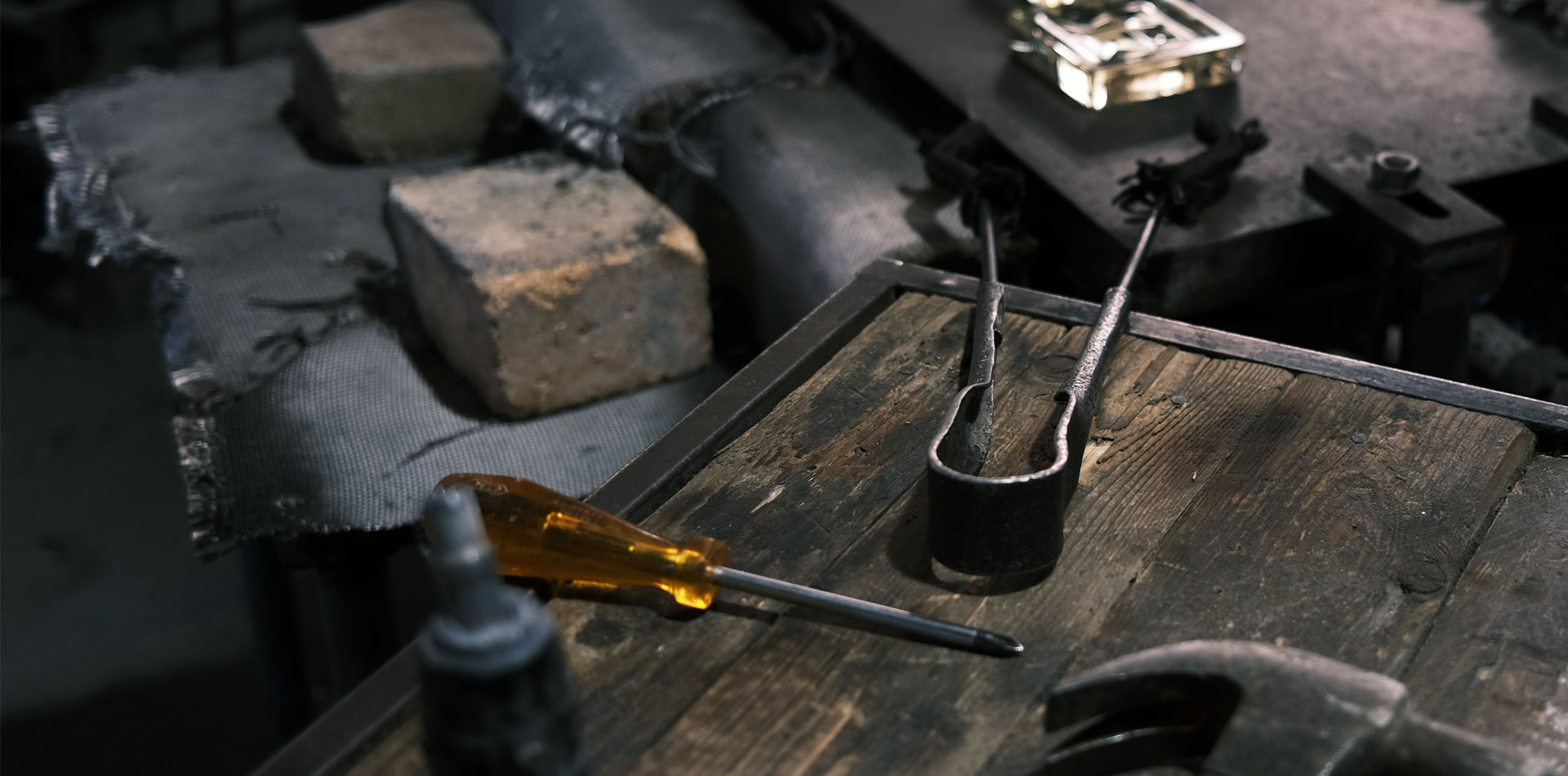 Services
We work closely with our customers to design innovative lighting schemes that meet specific illumination requirements, providing the custom choices within these schemes. Our customers are made up of three key groups; conservation projects, fit-out projects, and bespoke lighting design.
Supporting your next lighting project
For eight decades, customers have relied upon, and trusted J & G Coughtrie with all matters lighting. Our products come backed by our open-door policy, which sees you free to return, at any time, with any issue, for our full support.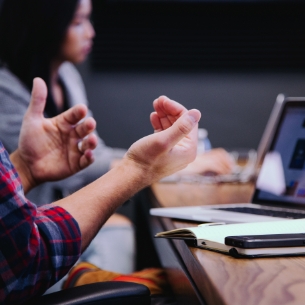 Our range of services
At J & G Coughtrie, we provide three core lighting services for our customers; conservation and restoration services, fit out services for new builds, and bespoke lighting services that go beyond customisation.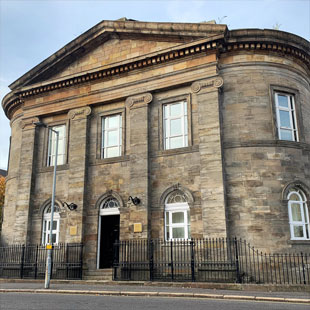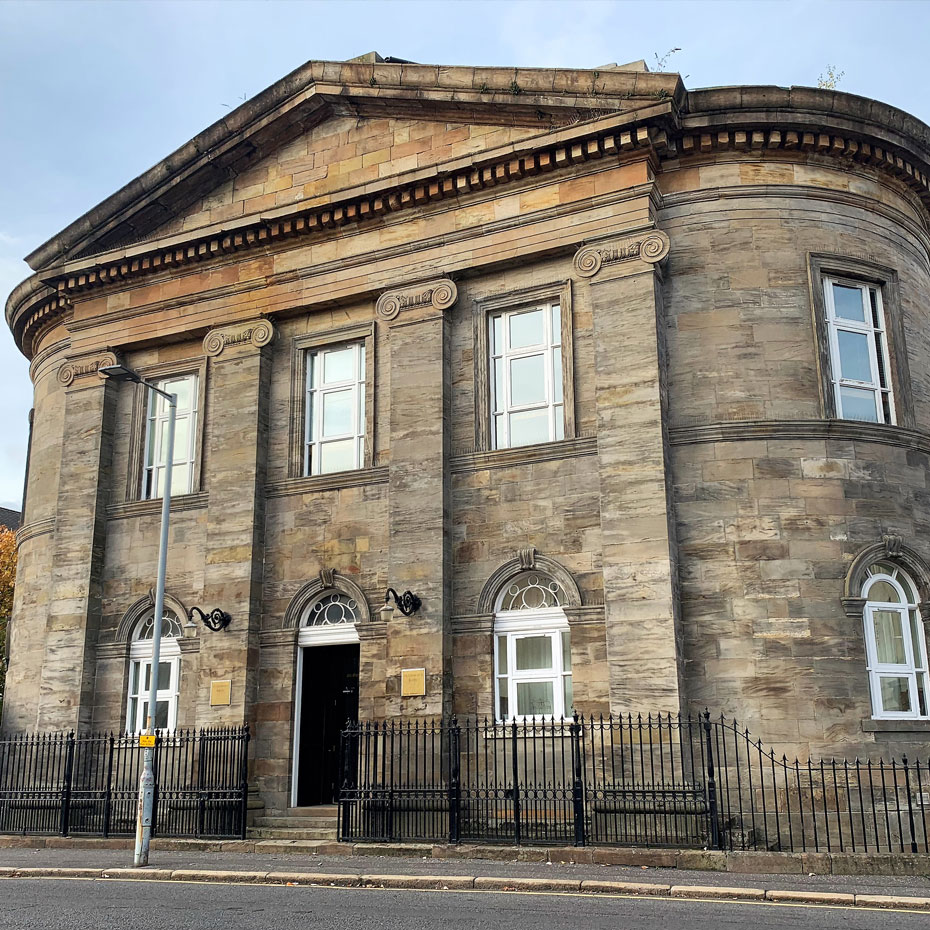 Skilled conservation specialists
Over the decades, we've worked with architects, building restoration specialists, and conservation trusts to help specify luminaries, and lighting design schemes that are culturally appropriate for their projects. Our lighting scheme designers will model and produce calculated lighting schemes that are sensitive to their environment, in any colour, and in a range of weather resistant finishes.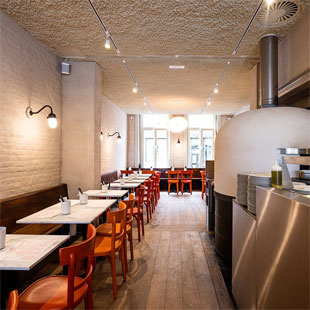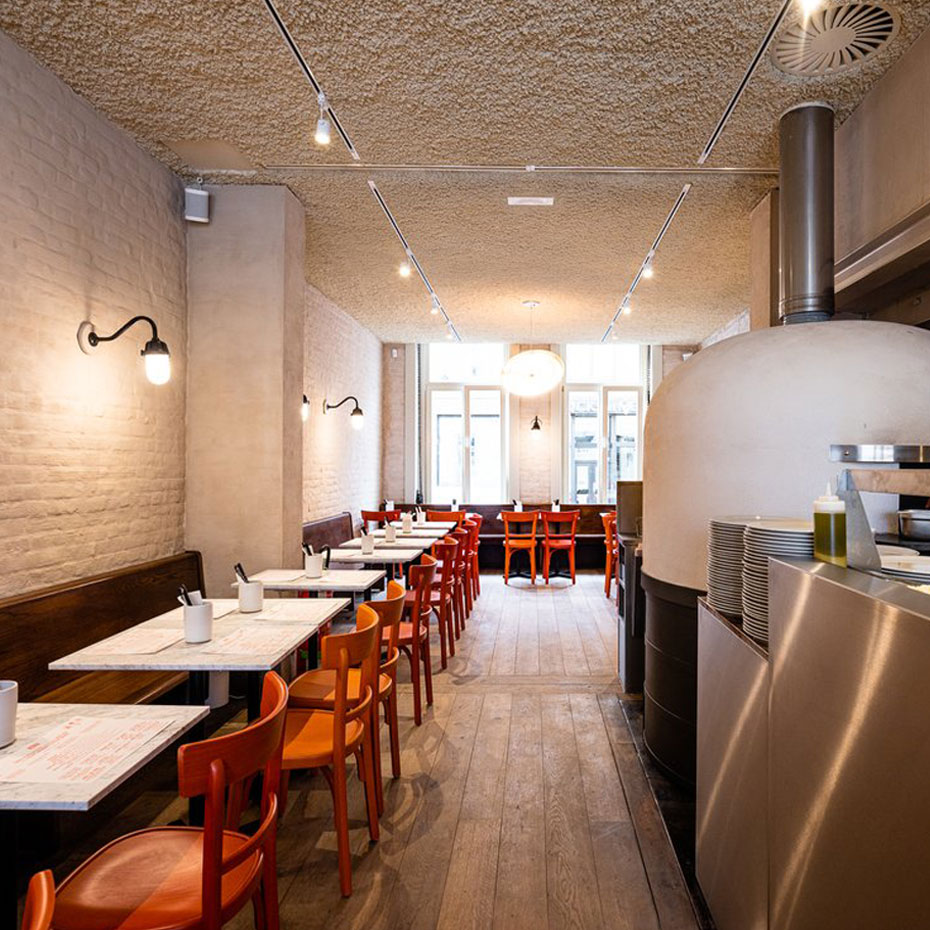 Timeless fit out services
Increasingly, our original industrial lighting is being specified for new fitouts of hotels, homes, offices, and hospitality venues to bring an authentic, and timeless aesthetic, both inside, and outside. Our lighting is IP65 rated, and fully waterproof, rustproof, and weatherproof, suitable for bathrooms, kitchen, and even swimming pools, along with a full range of other uses.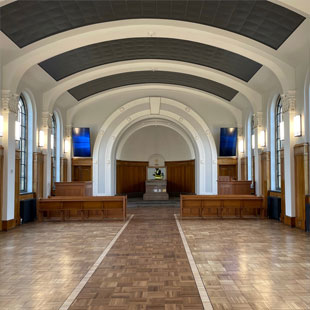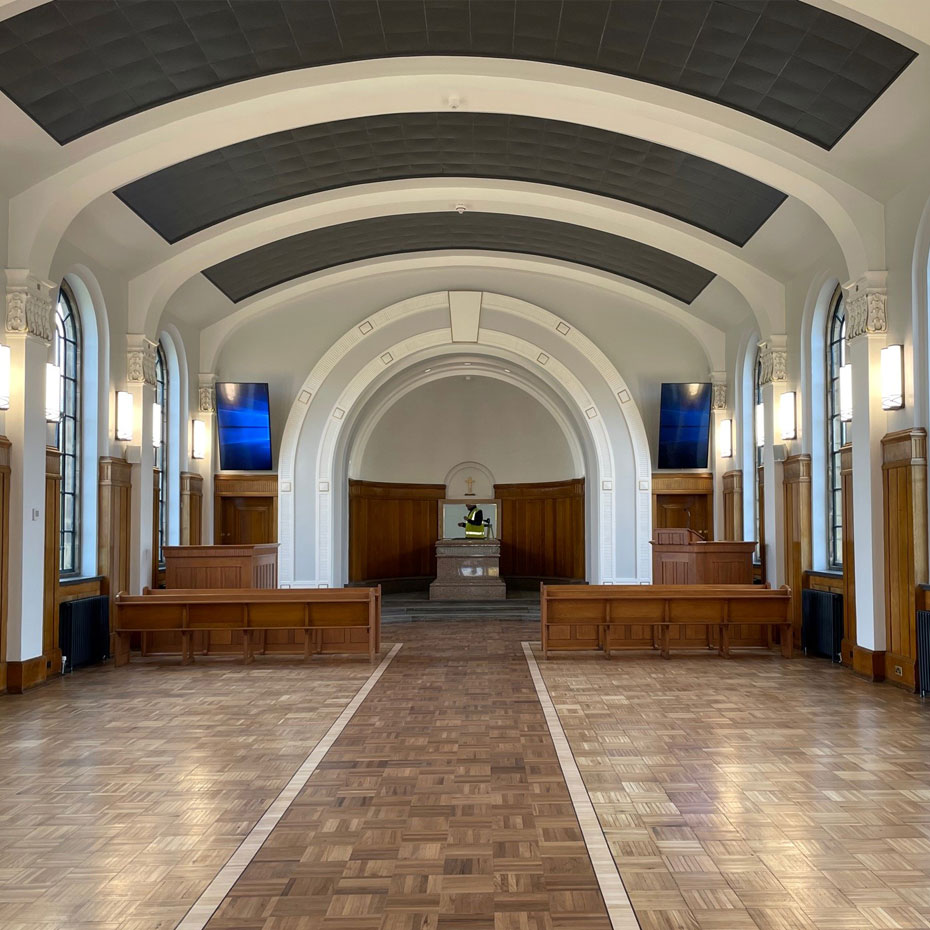 Bespoke lighting services, beyond customisation
Going beyond customisation, our bespoke lighting choices feature a wide range of mounting options and can be teamed with multiple accessories to ensure they fit perfectly within your project. You'll often see our lighting options on film and tv sets, as they can be moulded to any design specification the customer desires. How many can you spot?
Trusted Service,
Enduring Products
"The historic Waverley Paddle Steamer is proud to use J&G Coughtrie Lighting for over 20 years."
Alasdair Macmillan, Director
Trusted Service,
Enduring Products
"We were thrilled to find that you are still producing these quality items…You are a breath of fresh air in today's throwaway culture, and long may you continue."
Elaine & Eddie Prince
Trusted Service,
Enduring Products
"The quality of these products is sublime. If you are after stylish quality lighting, you will not be disappointed. Excellent service from the sales team, prompt delivery and a quality British produce."
Kev Keech
Trusted Service,
Enduring Products
"Great service from the tech team and the after sales staff are very proactive."
Ray Worrall
Trusted Service,
Enduring Products
"Awesome products that outlast every other contemporary equivalent, that old saying, "They don't make them like they used too", well these folks still do!"
Rover25X
Trusted Service,
Enduring Products
"Excellent service. I needed a shade for an obsolete model and the staff could not have been more helpful and friendly."
Stephen Holland
Our Clients
It's a pleasure to work with the great and the good from the United Kingdom and beyond, all intent on leaving a sustainable legacy.



Explore our latest projects
Riding the wildest oceans, lighting the deepest mines, or sharing company with Royalty our J &G Coughtrie light's timeless beauty and practicality make them ideal for almost any project you could imagine.